WELCOME TO MICROBIOLOGY E.A Ltd
We understand the importance of innovation and professionalism
Established in the year 2006 by Kenyan Professional Scientists, Microbiology East Africa offers Specialized Sale and distribution of Clinical Laboratory Equipments and Medical Devices, focusing on Point of Care Testing, In-Vitro Diagnostic instruments and Reagents to the Kenyan Healthcare System.
Microbiology E.A. Ltd is supported by a team of highly trained and skilled Registered Laboratory Scientists and Service Engineers with a good foundation of industrial experience in their respective fields.
For more than 12 years, we have followed our basic philosophy of making laboratory diagnostics affordable and accessible to every clinical laboratory. Tests which could only be done by the mainstream medical facilities can now be performed at almost every level of our hospitals, with the same quality and reduced turn around time.
Located along Garden Estate Road in Garden Estate, we promote some of the world's best international brands of POCT Devices. Our product lines cover the following functional Laboratory disciplines:
Clinical Chemistry;
Clinical Immunology;
Serology;
Haematology
Coagulation
Clinical Microbiology
Critical Care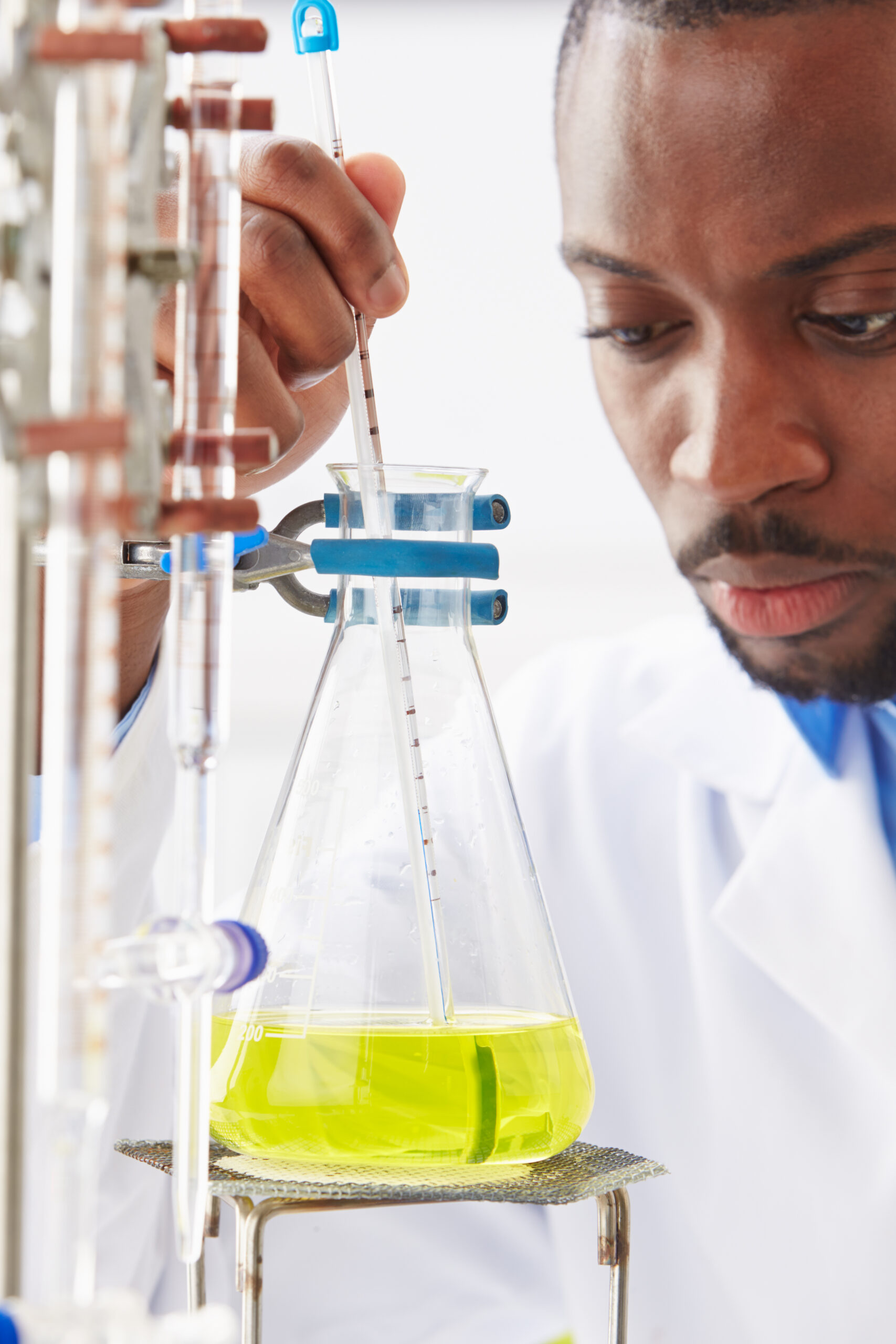 Expertise, discipline and precision
Surrounded by a small, energetic and focused team, Microbiology E.A. Ltd is a learning organization. We believe the best way to meet the goals of our Mission Statement is to listen carefully to our customers' jobs-to-be-done. We then integrate our IVD devices in such a way that our customers shall nail their jobs perfectly and with shorter Turn-Around-Time.
By partnering with our customers as well as business partners, the business will continue to grow to every ones benefit.