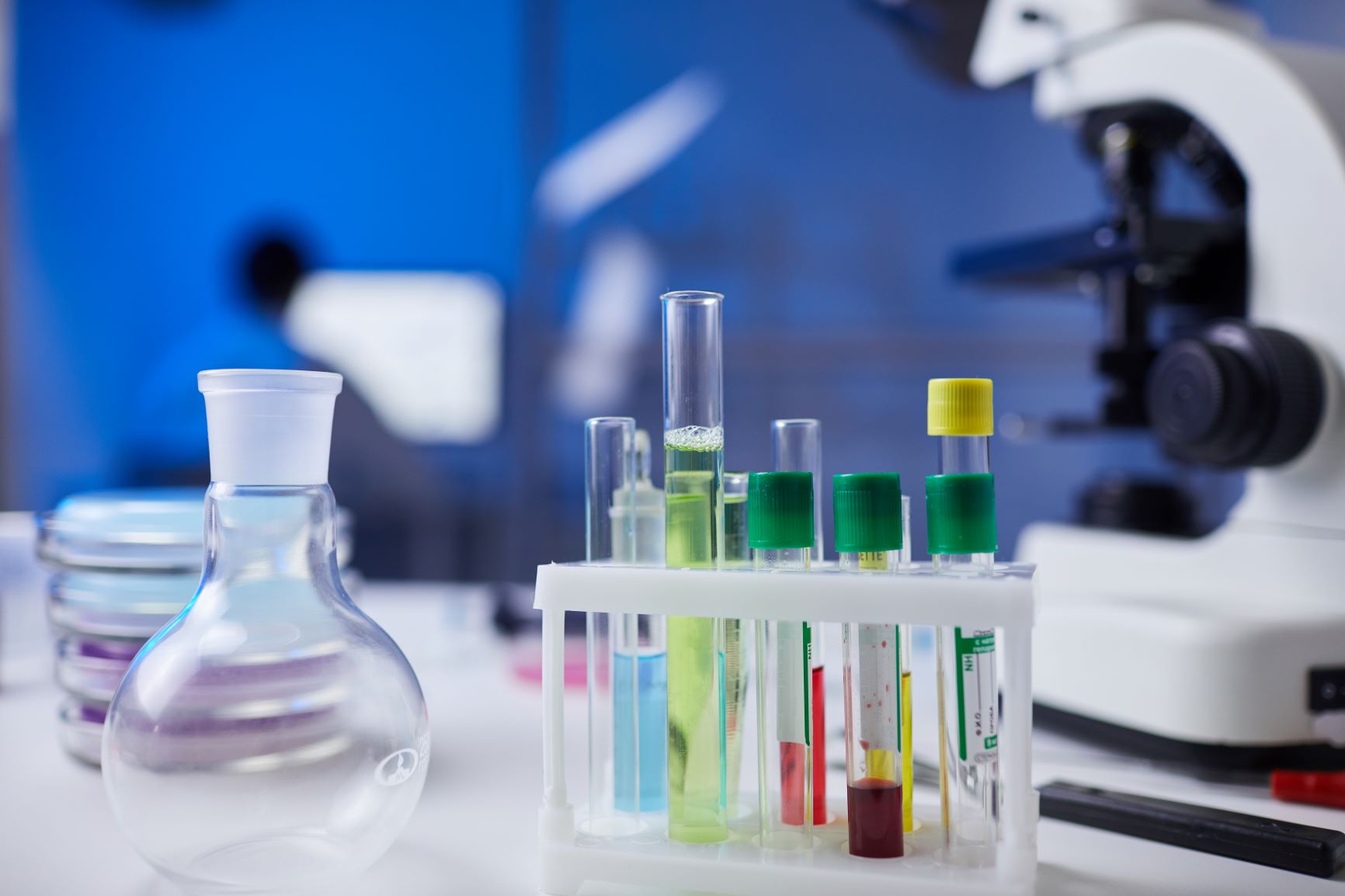 Schedule an estimate. Let's work together
Located along Garden Estate Road in Garden Estate, we promote some of the world's best international brands of POCT Devices. Contact us today.
Get in Touch
If you've got questions or ideas you would like to share, send a message. For anything more specific, please use one of the addresses listed below.
Microbiology E.A Ltd
Garden Estate, Garden Court Road, B46
Find Us on Map
Enquiries
+254 762 990 990
+254 787 990 990
+254 728 563 440
+254 738 130 773
WhatsApp
+254 731 563 440
Our Email
info@microbiology.co.ke or microbilogyealtd@gmail.com

Let's Talk About Your Requirements
After we get some information from you, we'll set up a time to discuss your project in further detail.