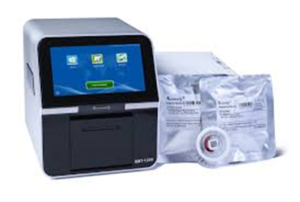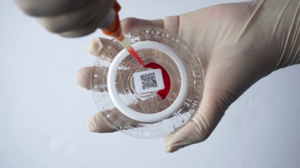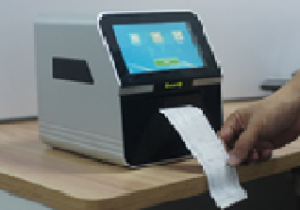 miniBIO SMT 120 Easy Operation
Inject 100ul sample
No requirements for operators
Only 100ul whole blood/serum/plasma is required for one test.
Insert reagent disc
Little to no maintenance, no need for centrifugation and adding diluents
No liquid system, and other consumables such as pump and valves.
Read results after 12 minutes
Microfluidic technology, no cross contamination.
Fully automatic operation, the reports will be printed automatically.